®



Those are excerpts from a made for TV documentary about Rabbi Hershel "Rabbs" Remer in his early years of stand-up comedy. It was filmed in 2002, long before anyone ever heard of Matisyahu, and some sound quality was lost when transferred to digital.

In her latest project titled, "Un-Orthodox", award-winning documentary producer/director Ashley Rogers of has chosen Rabbs as the subject of her film, because she not only considers Rabbs' act original and unique, but much more than that -- according to Rogers, what Rabbs does is nothing less than ground-breaking.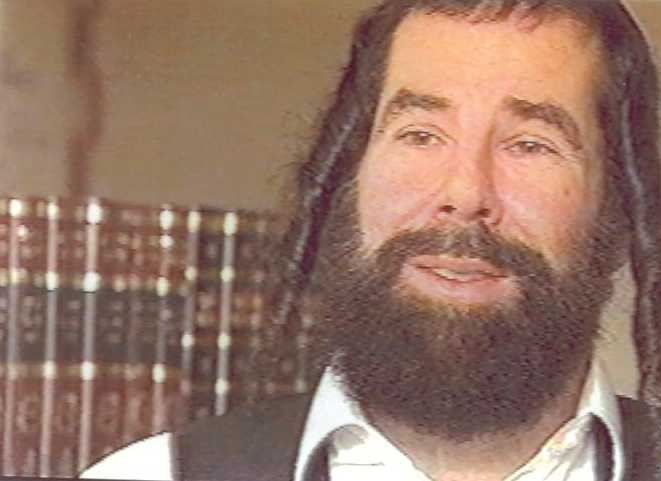 Rabbs tears down cultural walls just by walking on stage. Not only does he bust stereotypes -- and does so through his humor, but he also allows America to look in and see a real live Torah-observant, Shabbos-keeping, frummy rabbi, and in the end, by being exposed to various cultures, we learn that people are just people. And best of all, Rabbs is funny.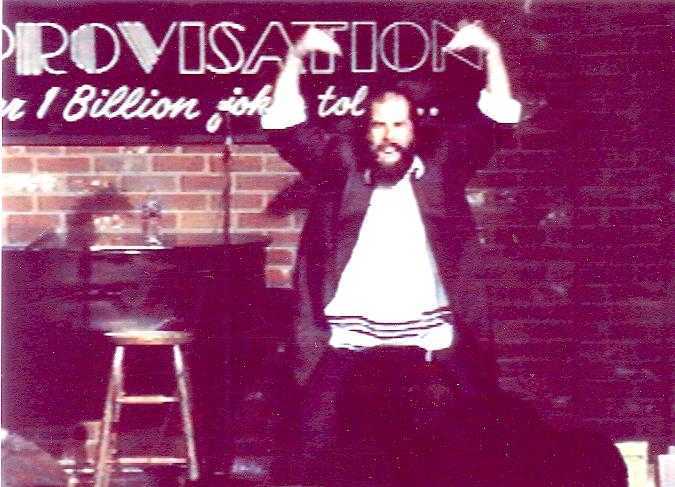 Although Rogers considers what Rabbs does important, especially in light of today's world events, Rabbs doesn't give his own act that much credence. "I just like to make people laugh," he said.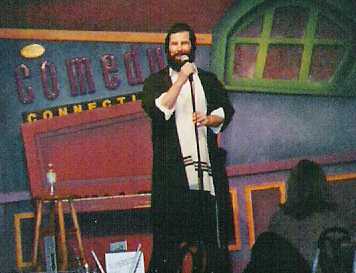 To return to Rabbs' home page, click here.









® Rabbs is a Registered Trademark.
© 2000-2007 Hershel Remer, All Rights Reserved.